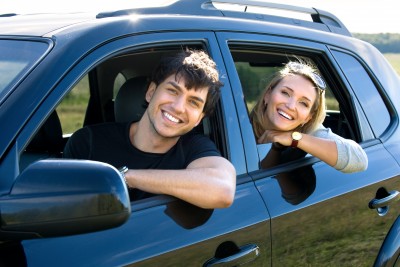 Car and Auto Insurance. Quality Coverage At Great Rates.
Hello, residents of Gresham, Troutdale, & Oregon City, OR! Welcome to Oregon Direct Insurance, where we help you navigate the complex waters of car insurance. Wondering if it's mandatory or what exactly it covers? Well, you're in the right place! Let's get started. And if more questions pop up, 503-765-9449 is the number to reach us at.
Is Car Insurance Mandatory?
Yes indeed! In Gresham, Troutdale, & Oregon City, OR, having car insurance is a legal necessity. It's your financial safeguard, protecting you and your loved ones while you explore the roads.
Types of Coverages
Every individual has unique needs, and car insurance is no exception. Here are the different coverages you might want to consider while driving around Gresham, Troutdale, & Oregon City, OR.
Collision Coverage
This one covers the repair or replacement costs if your vehicle collides with another vehicle or object.
Liability Coverage
This helps in covering the costs of injuries or damages to others that you are legally responsible for due to an accident.
Comprehensive Coverage
Protects against damages from incidents other than collisions, such as theft, vandalism, and natural disasters.
Filing a claim might seem overwhelming, especially amidst the buzzing life of Gresham, Troutdale, & Oregon City, OR. But, no worries! Oregon Direct Insurance is by your side. For any guidance, dial 503-765-9449 or check our Claims and FAQ's section for more insights on common queries and claim procedures.
Typical Claims
Wondering what people usually claim? Here are some scenarios:
Accidents and Collisions
Natural disasters like floods and earthquakes
Theft or Vandalism
Animal Collision
Fire Damage
If you're stuck in such situations, don't panic! Reach out to us at 503-765-9449, and we will assist you in every possible way!
Premium and Deductibles
Everyone wonders about the cost. Your premium is determined by your driving record, the type of car, your selected coverages, and deductibles. Remember, a deductible is what you pay before your insurance benefits begin.
Discounts and Savings
Love discounts? So do we! At Oregon Direct Insurance, we have various discounts, including those for safe drivers.